11/27/2016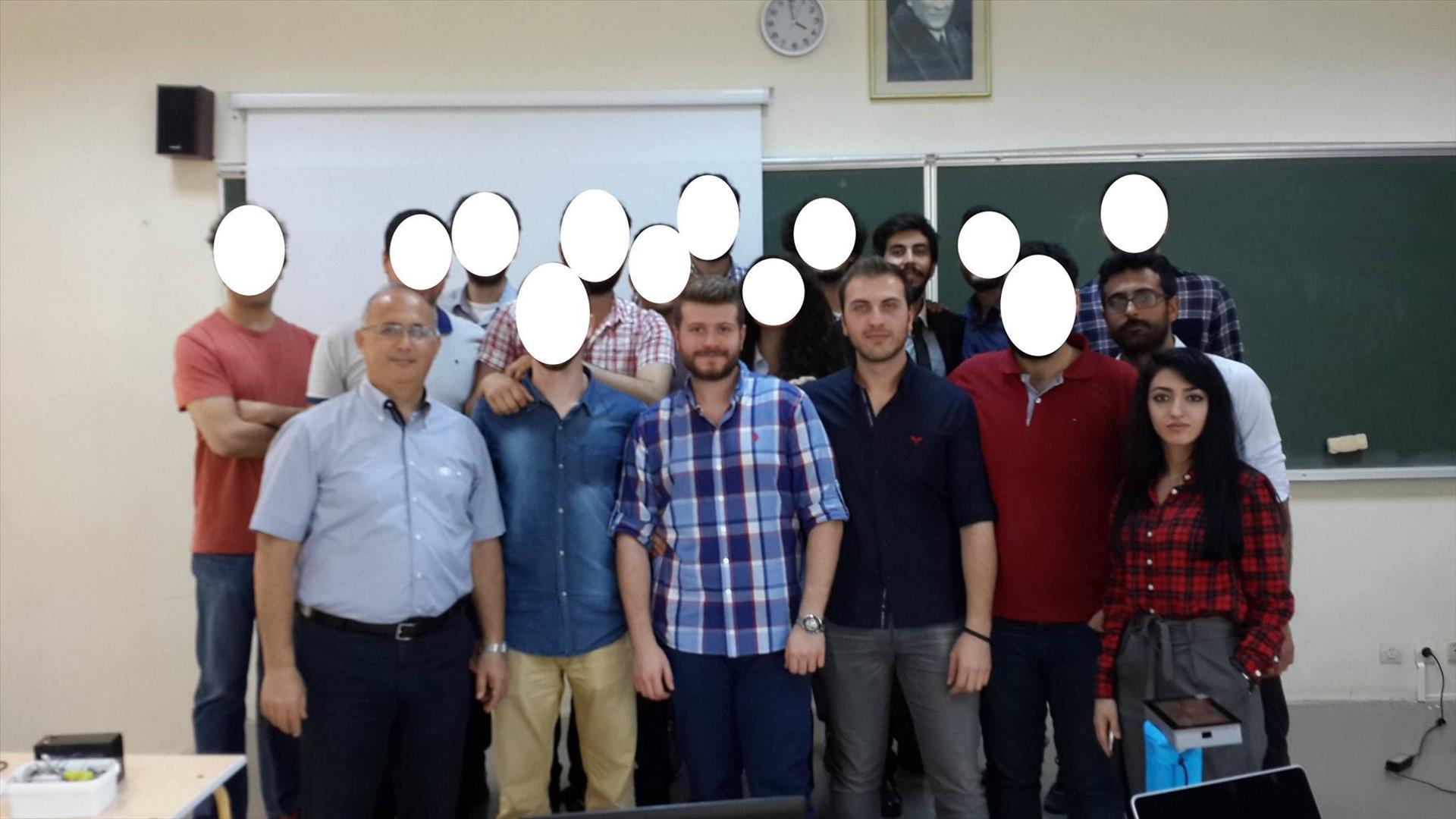 TUBITAK supported our students within the 2209-B (2241-A) Graduation Project Program.
Our students, who graduated in 2016, Berkay AKKAYA, Eren KAYNAR, Eren ILHAN, Elif Hazal KARA ve Anil DUMAN are rewarded a support from TUBITAK's 2209-B (2241-A) Industrially Focused Graduation Project Program (2016-3 period) for their project entitled "Web-controlled soilless greenhouse automation" under the supervision of Prof.Dr. Rifat EDIZKAN. We congratulate our students.

Industrial supervisor Volkan CAN, Endos Electrical Electronics Automation, Eskidehir.